Hello Hello!  I'm so excited to be shar­ing some pretty fab­ric and a free tutori­al as part of the Boun­ti­ful Blog Tour today.   Boun­ti­ful is the latest col­lec­tion from Shar­on Hol­land for Art Gal­lery Fab­rics and the best bit is this range is avail­able in stores right now.  Yay!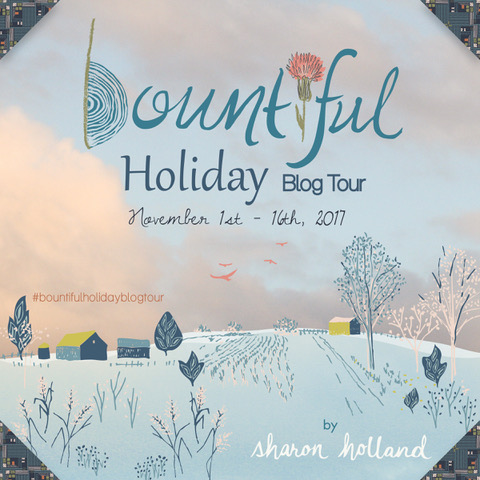 Boun­ti­ful cel­eb­rates the beauty and nat­ur­al resources of the Mid­w­est where Shar­on Hol­land grew up.    The col­lec­tion has 20 prints across two gor­geous col­our ways… Plant and Har­vest.    Click over to the Art Gal­lery Live web­site to take a look at all of the prints and check out the sub­strates (knit, voile and can­vas) avail­able.   I'm sure you'll find some­thing you love.
I used a mix of prints from both col­our ways to whip up this simple kit­chen set… per­fect for the gift giv­ing sea­son we're about to head in to right!  It was super quick to make and the little cus­tom tea tow­el adds an extra spe­cial touch.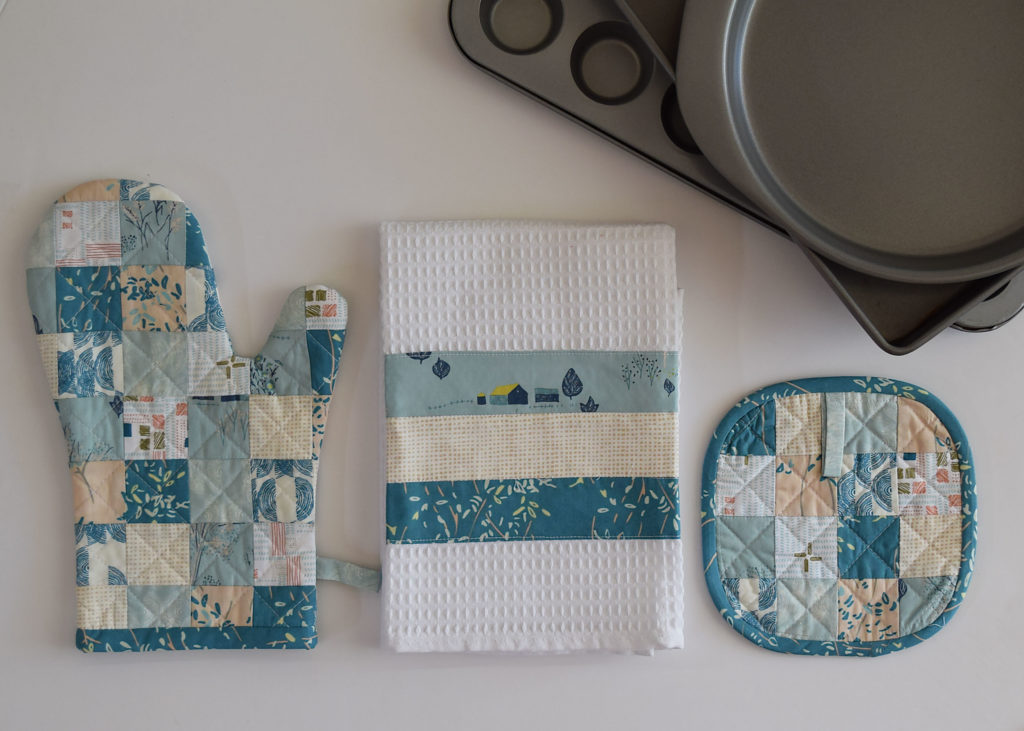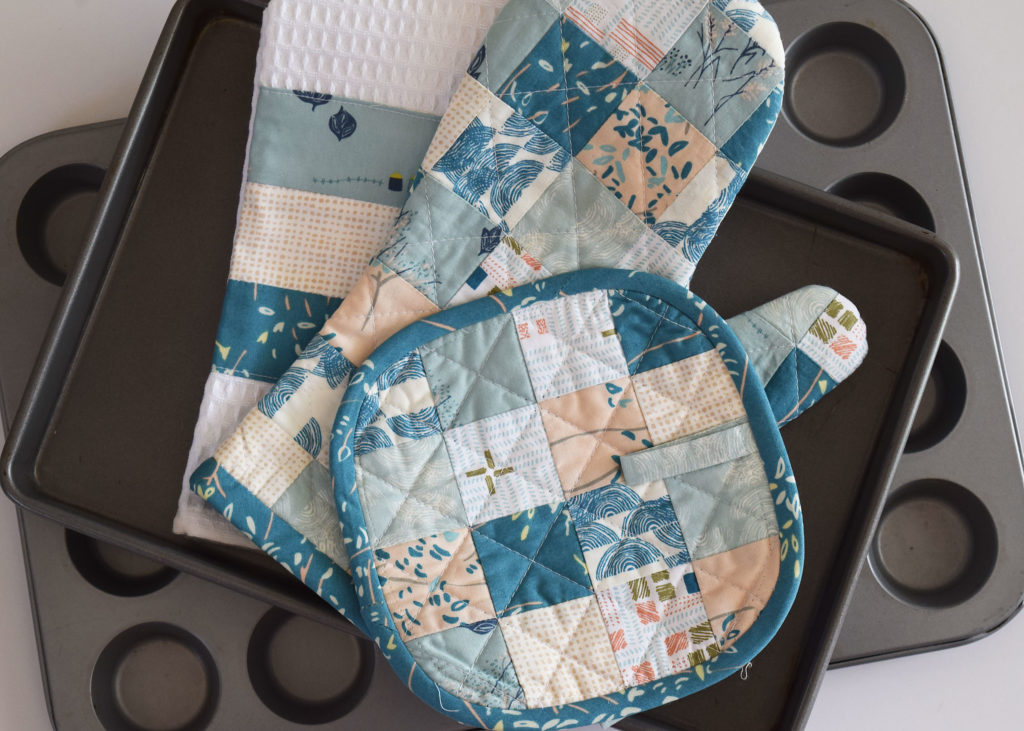 Truth be told I made a sim­il­ar set a few years ago and thought it was high time I put togeth­er a quick tutori­al!  So, if you'd like to make your own kit­chen set to gift or keep, you can down­load a PDF guide step you through the pro­cess by click­ing here.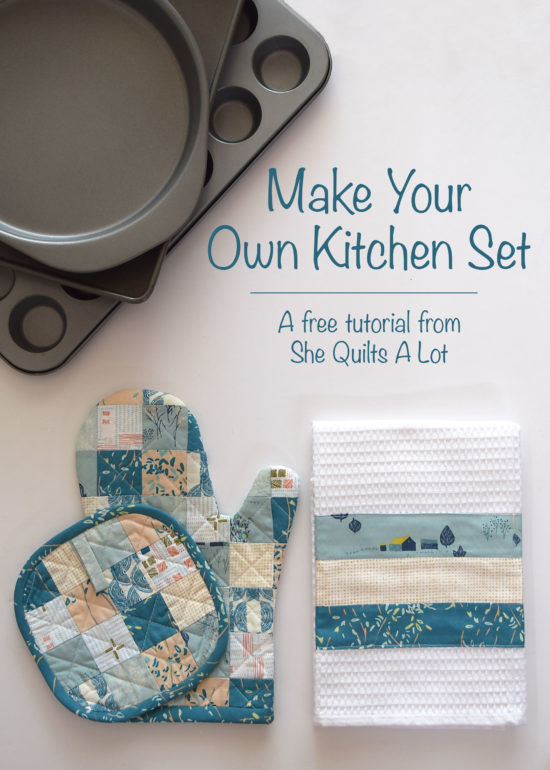 Just a quick word of warn­ing, the PDF doesn't include bind­ing dir­ec­tions.   If you need help with that step you can check out my bind­ing tutori­al by click­ing here.
So far on the tour there has been a whole bunch of awe­some pro­jects includ­ing a fab­ulous quilt made by Silvia from A Stranger View and, in just a couple of days time, Shar­on her­self will be shar­ing a fun make with every­one.   You can check out all the blog­gers posts and find inspir­a­tion galore by click­ing on the links shown here…
11–01  Math­ew Boudr­eaux  Mis­ter Domest­ic
11–02  AnneMarie Chany  Gen X Quilters
11–03  Brooke Sell­mann  Silly Mama Quilts
11–06  Blair Stock­er  Wise Craft Hand­made
11–07  Silvia Sut­ters  A Stranger View
11–08  Peta Peace  She Quilts A Lot (that's me!)
11–09  Shar­on Hol­land  Shar­on Hol­land Designs
11–10  Heath­er Andrus  Quilt Story
11–13  Maur­een Crack­nell  Maur­een Crack­nell Hand­made
11–14  Anjeanette Klinder  Anjeanettek
11–15  Alex­is Wright  My Sweet Sun­shine Stu­dio
11–16  Katie Skoog  The Simple Life Com­pany
Shar­on will have a giveaway hap­pen­ing on her blog on the 17th Novem­ber to coin­cide with the end of the tour and, there is also a giveaway hap­pen­ing on Ins­tagram thanks to the folks at the Fat Quarter Shop.  Head over to Ins­tagram to check it out under the hasht­ag #Boun­ti­ful­Hol­i­dayB­lo­g­Tour.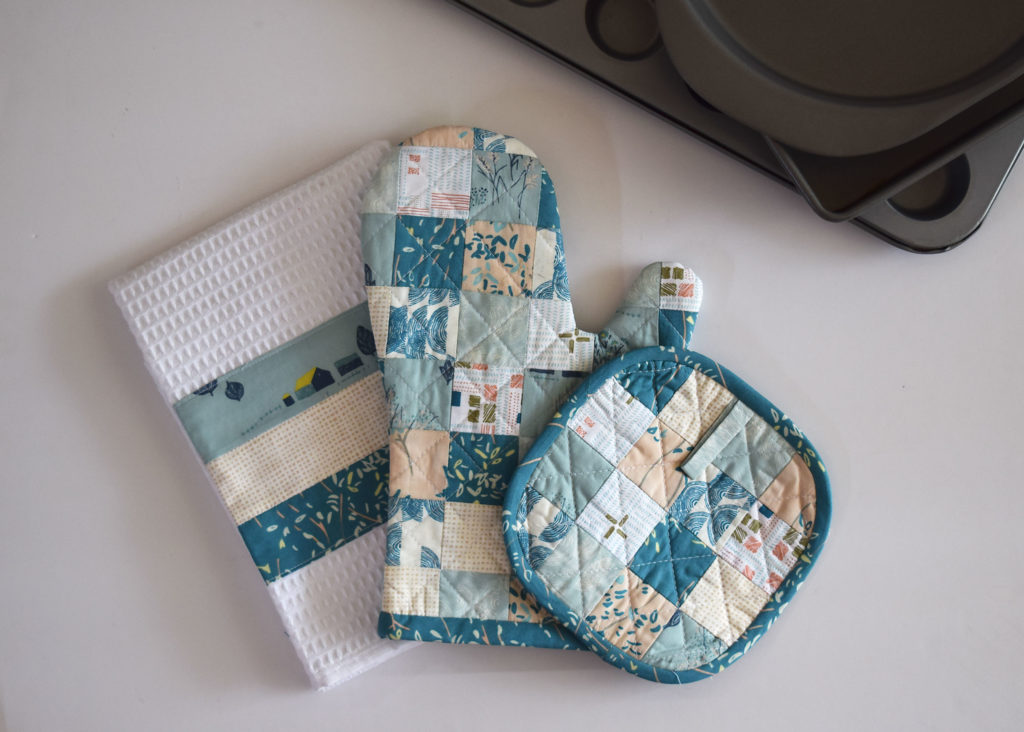 Righto…  I'm off to do some more Reno busi­ness.   I need to pick floor­ing real soon which (like everything so far!) is turn­ing out to be a big decision.   I'll provide some updates and pic­tures on the Reno real soon I prom­ise.
Have the hap­pi­est week,